Enjoy life, this is my last farewell
WELCOME TO MY WU BLOG
A Connecticut guy with a deep passion for all kinds of weather

Almost 6 years of WU Experience. 2011-2017
Over 200 blogs, over 20,000 comments

A BIG THANKS TO EVERYONE IN WU. I LEARNED TONS
THIS DAY HATH COME

WE SHALL SEEK OUR OWN PATHS AHEAD MAYBE WE WILL CROSS ROADS IN THE FUTURE
BEST WEATHER SITE I'VE EVER ENCOUNTERED
THIS IS MY END AS A BLOGGER. I'VE COMPLETED THE RACE AND LOVED IT.

3 Facebook friends from WU!
My wu rating: 5 star

Regards,
Maxweather

Ps. Everything will remain here as a memory. As the Titanic, the treasure remains intact deep underwater.
Look me up on twitter if you'd like: #Coolweather17
have more stuff on there






...
FAREWELL! farewell!


________________________________
Welcome WuBloggers!HURRICANE EASON PREDICTION LIST HAS STARTED!
Deadline:
June 1st, 2017
. There are 3 months left!
This is the hurricane prediction blog I conduct here at WU. So pleased to reach my 5th year in 2017.
Let's get to business!
As some of you may remember back in 2013 I started with some sort of survey or poll requesting your guess for outcome of the upcoming the Atlantic hurricane season and numbers rained on me! Same thing for this year, I hope.
I came up with some rules/suggestions to keep things in order:
- No exaggerated forecast, keep it reasonable (C'mon, 15 major hurricanes?)
- Don't ask for constant updating (Feb-1 update my numbers, Feb-2 update my numbers...)
- Be patient
- Correct any mistakes associated with your prediction
- Remember deadlines. When time is up, time is up!
A United Kingdom agency issued the first forecast for 2017 back in December of 2016. TSR predicts a near-normal hurricane season with 14 named storms, 6 hurricanes and 3 major hurricanes.
5th Anniversary
Yes, already 5 years doing this. Lets take a look back in time to the beginning. Oh, remember I had another handle;
trHUrrIXC5MMX
.
2013
142 predictions. 7 assertions.
2014
112 predictions. 11 assertions.
2015
158 predictions. 31 assertions.
2016
135 predictions. 5 assertions
The following were the winners of the 2016 hurricane forecast:
1. Atlantichurricanes #42
2. Zacweatherkiduk #60
3. Biloxipat3 #61
4. Jrweathermanfl #68
5. Ricki13th #123
In total I've had 547 predictions and 54 assertions ever since 2013 when I started.
2017 Hurricane Prediction list
Update 6
Mar-10 2017 at 7:40pm ET
1. 13-5-2 Hurricanefan
2. 13-6-2 Andrebrooks
3. 20-7-5 Icybubba
4. 15-6-2 Swflurker
5. 18-7-3 Elioe
6. 17-10-4 Nativesun
7. 15-9-4 Ilwthrfan
8. 15-6-3 999ai2016
9. 15-7-3 Wu_322942
10. 14-7-2 Seattleite
11. 13-6-4 Wu_760842
12. 13-4-4 Pcola57
13. 13-7-4 Weatherman994
14. 14-8-4 Weathergirl2001
15. 16-9-4 Baltimorebrian
16. 17-9-4 Thetwilinghtzone
Have a great day! :)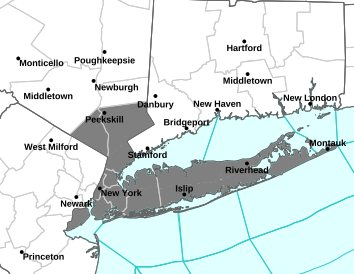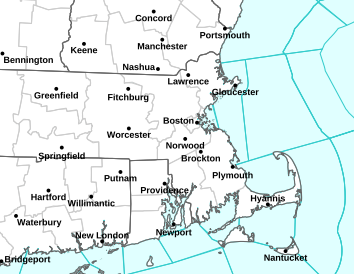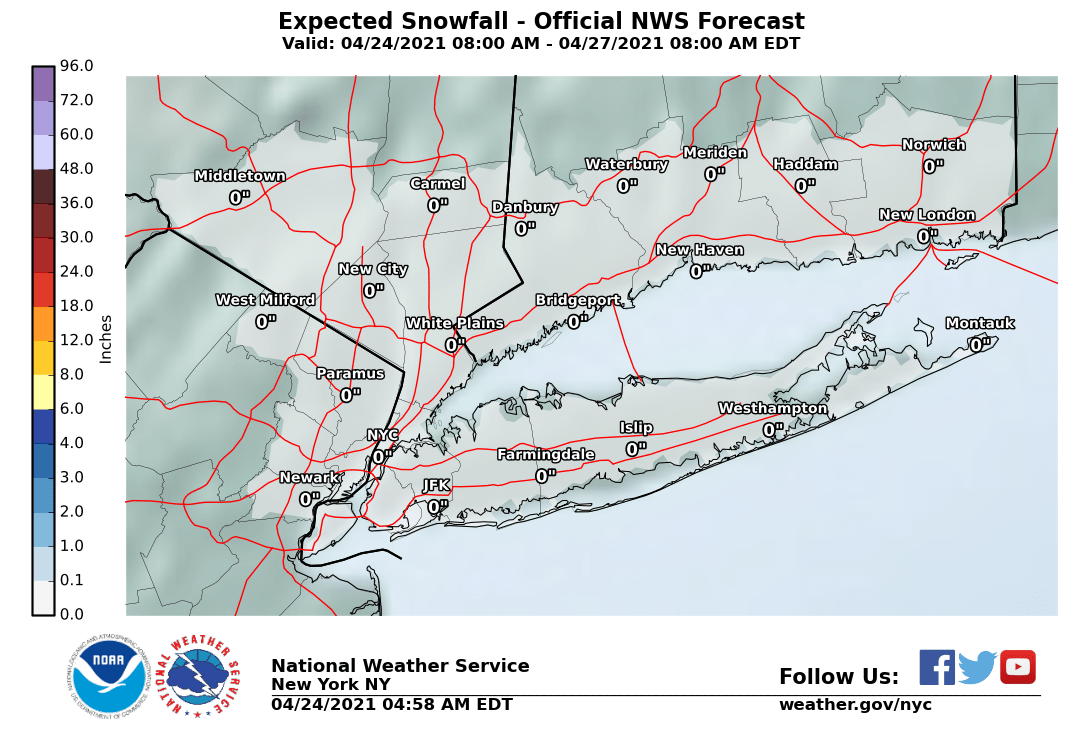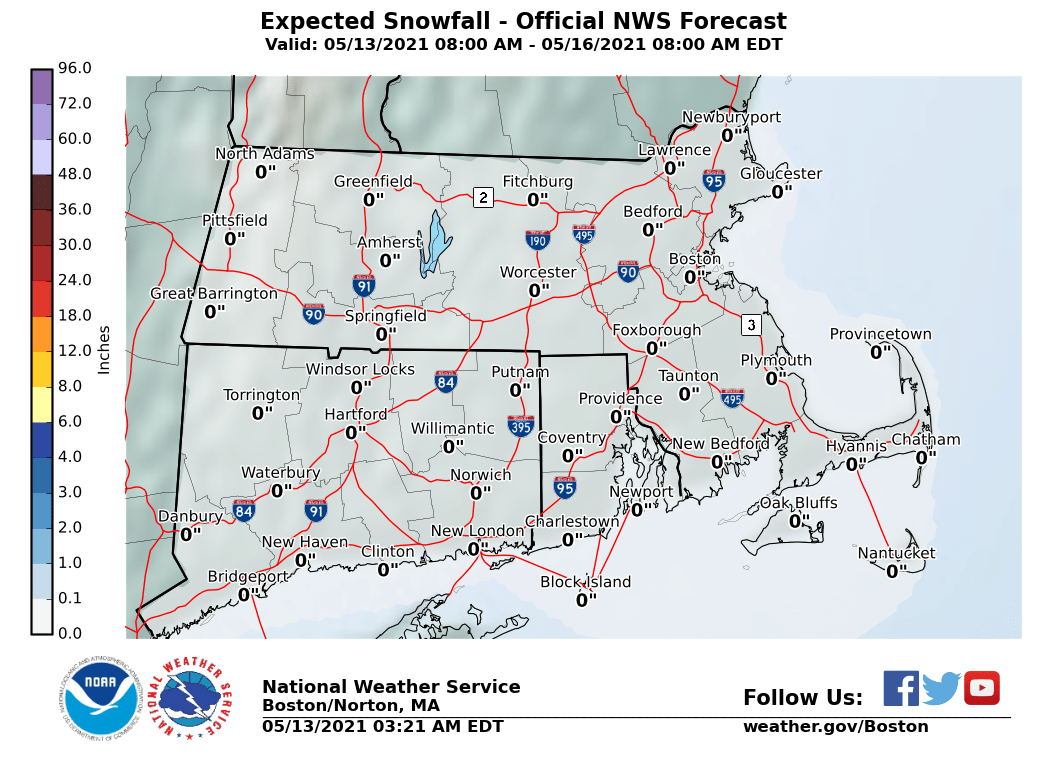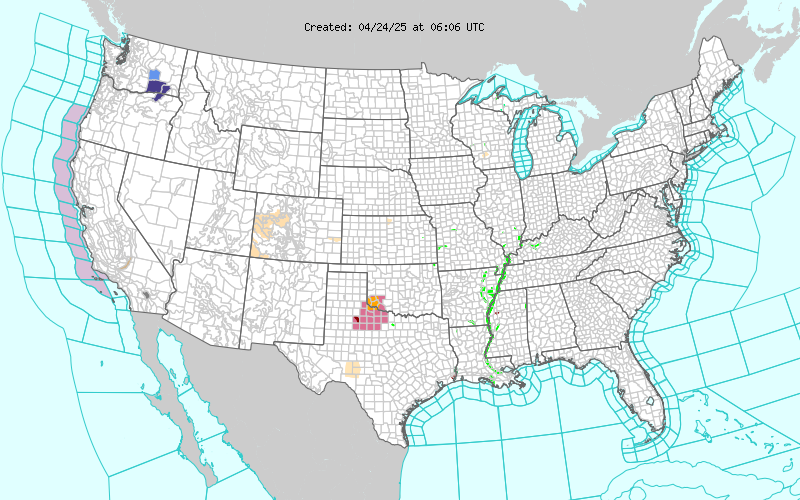 ///GOOD BYE//
The views of the author are his/her own and do not necessarily represent the position of The Weather Company or its parent, IBM.
Reader Comments
MaxWeather's WunderBlog
Previous Entries for 2018
Recommended Links